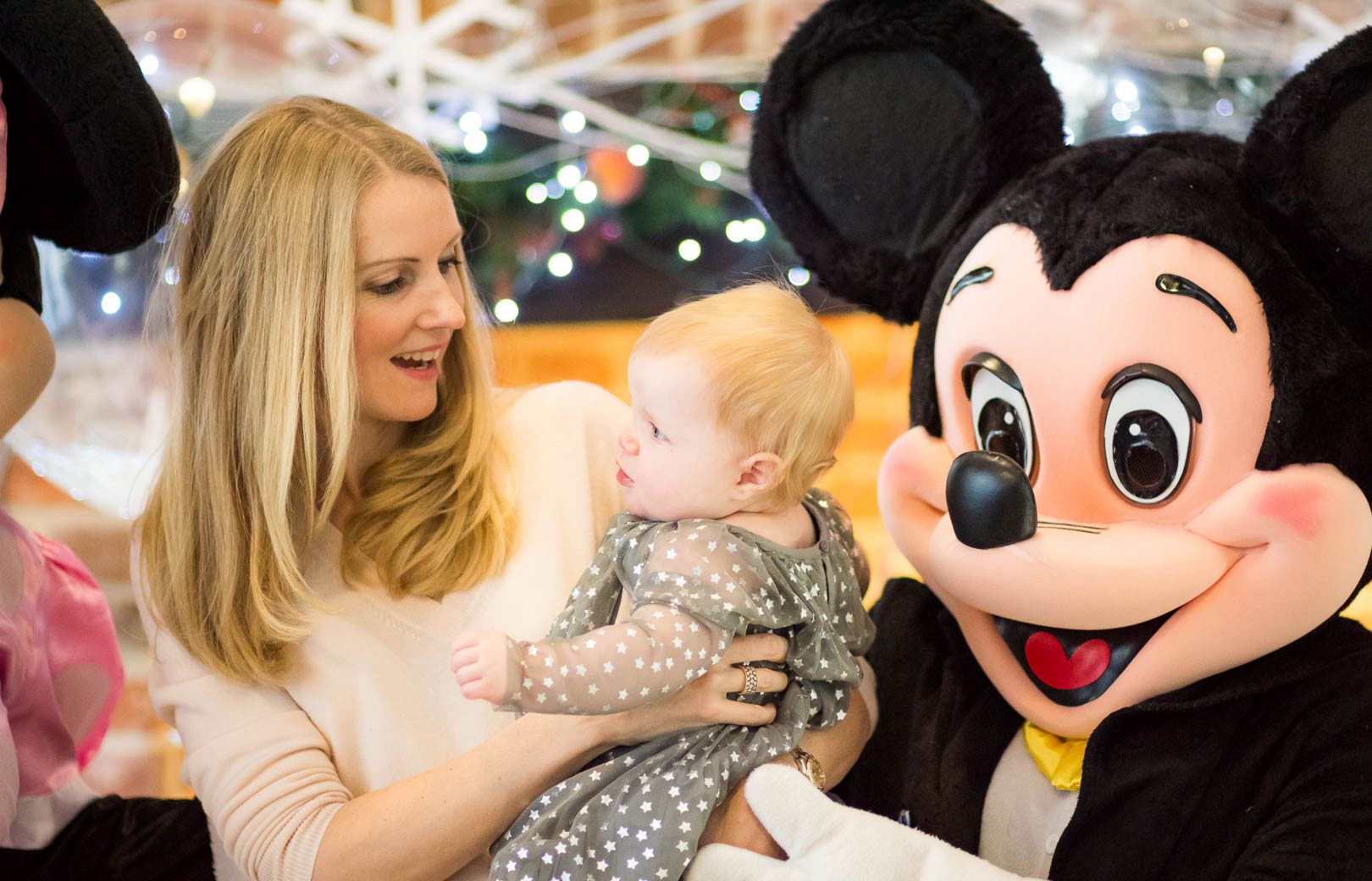 Invite Mickey and Minnie Mouse to your children's party and see imagination come to life!
We have many magical mascots available such as Mickey Mouse, Minnie Mouse, Olaf, and Sonic the Hedgehog.
Who is your favourite character? View the dropdown menu below to see which mascots are available for party events now.
"I just wanted to say how brilliant spiderman was at my sons party yesterday. He was a natural with the kids and went with the flow when things didn't go to plan. Thank you so much 🙂 I have one very happy 5 year old!"
Elif, Hertfordshire.
Looking for an extra-special mascot such as a Storm Trooper or Batman? Find your favourite in our list of Specialist Mascots below…
For enquiries and bookings, use our online Request Estimate or Booking forms. Alternatively, contact us on 07743 196691 or email jojo@jojofun.co.uk
Discover Superhero party options on our Superhero theme page.
Are you looking for a costumed character to make an appearance at your event? Visit our Costumed Character page here.
Note: Mickey Mouse, Minnie Mouse, and other mascots can not lead the children in party games and activities. For this you will require a Children's Entertainer delivering The Works™.

Endlessly Fun Possibilities