Hire Father Christmas in London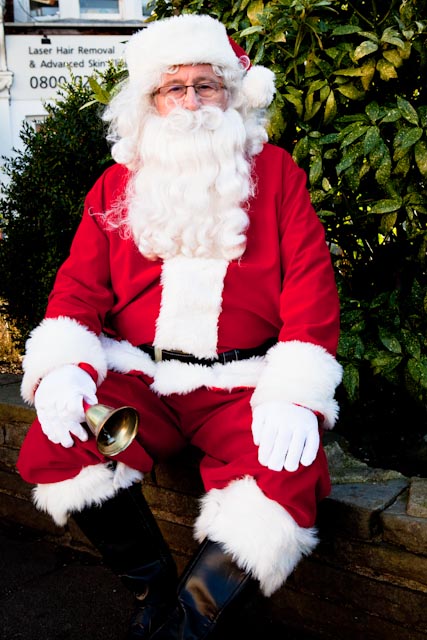 Santa Claus is coming to town! Do you need a Father Christmas to hire in London? Look no further than our jolly saint nick!
He brings real life Santa ho ho hos to all Christmas parties, events, and Christmas corporate events in London and the surrounding counties.
Hire now for Christmas parties in London – our Father Christmas just loves to be invited to Christmas events and is delightful as 'the main event' or in addition to other Christmas entertainers. Santa & his little helpers – elves and others – really bring the Christmas spirit to life!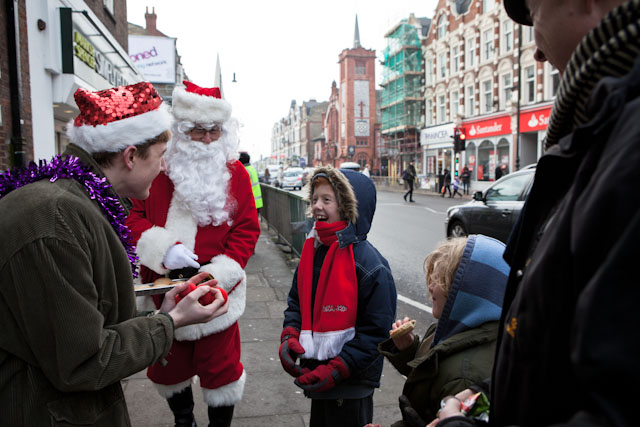 Book Santa for your event in London: Enquire online, by email jojo@jojofun.co.uk or phone 07743 196691
Hire Father Christmas in London
Visit our Christmas Entertainment web page
Available now in London!
Endlessly Fun Possibilities