Hire Stilt Walkers in London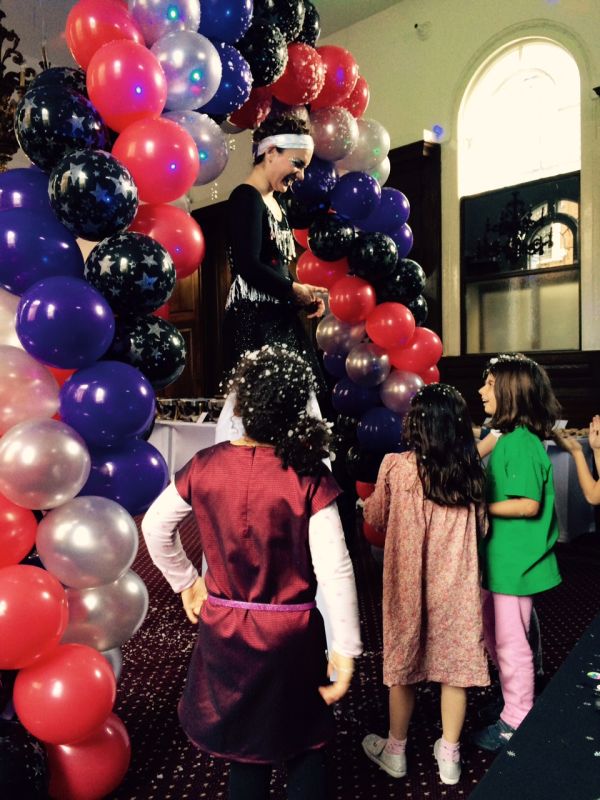 There's no order too tall for JoJoFun's sensational stilt walkers! We bring stiltwalking artists to party events in London, every entertainer only too happy to 'turn up the fun' to dizzying heights!
Maybe you're looking for a specific kind of Stilt Entertainer? Such as themed stilt walkers, costumed stilt walkers, or stilt jugglers. Whatever your requirements, please do contact us to discover exciting possibilities for your event.
Are you ready for Stilt Performers head and shoulders above the rest? Bring wondrous interactive stilt walkers to your London event – a top choice whether you're holding a birthday party, wedding, corporate event or community celebration.
Hire Stilt Walkers for Parties in London
Enquire online, by email jojo@jojofun.co.uk or phone 020 3885 0294
Visit our Stilt Walkers web page
Available now in London!
Endlessly Fun Possibilities