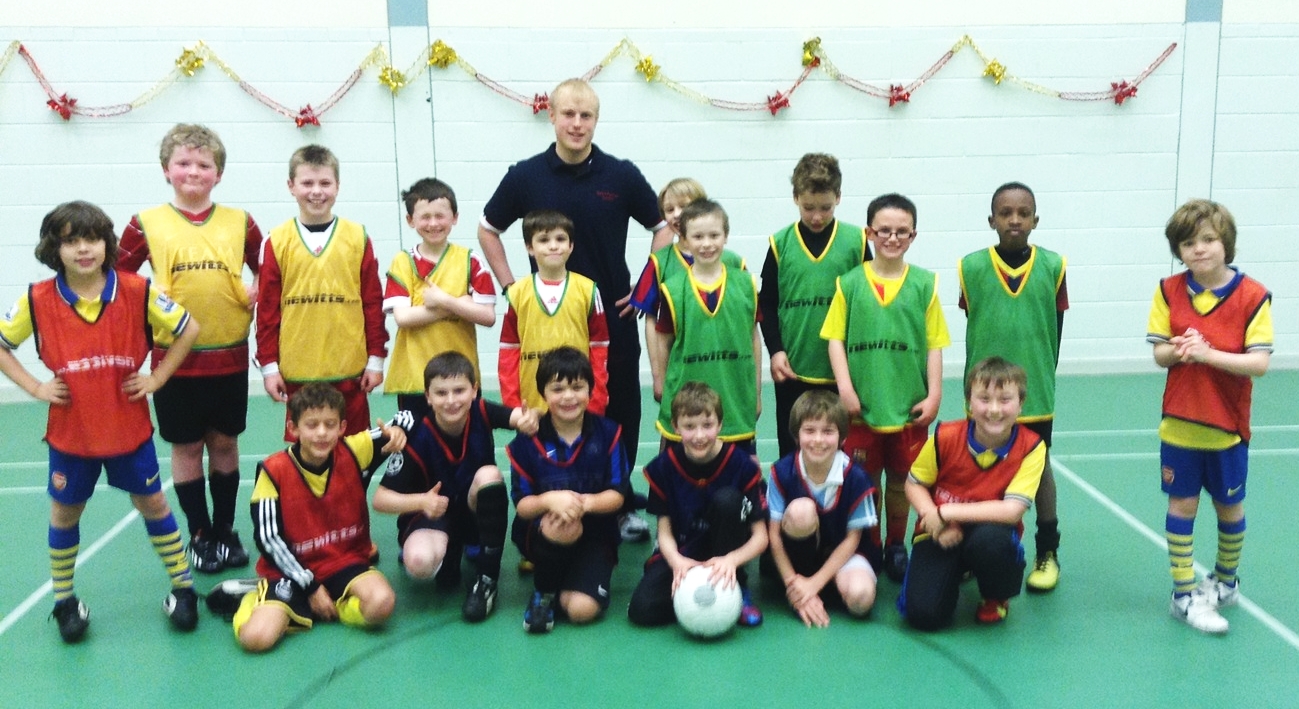 Kickstart your children's party with this super party theme. This terrifically interactive theme comes from JoJoFun's super sports coach who will lead the children through a warm up followed by exciting games and challenges in your selected sport.
Fancy a thrilling penalty shootout? An olympic challenge? Athletic feats?
Look out sports fans – JoJoFun is here!
Please note that themed entertainment is subject to availability at the time of booking.

Themes
More Information